New Payment Service Providers Disrupting the Industry
Did you know that there have been major disruptive innovations in payments of recent? Have you also noticed a swift migration from traditional methods of payment to a cashless system?
If that's a yes, then either of these can be attributed to the adoption of new technologies.
But how did it all begin?
Birth of FinTech and Advancement in Payments
Once upon a time, there was a cash-based system until the finance sector began to employ technology to enhance services and solutions which gave rise to the term, FinTech. One of the first noticeable implementations of FinTech is in the facilitation of wire transfers between businesses in different countries in the 1970s, which took away the need to rely on postal services.
Credit: Reuters
While that was remarkable, Barclays, a British multinational investment bank took us by surprise with its launch of the world's first ATM machine or cash machine in 1967. Then came Wells Fargo, an American multinational financial services company with the world's first online checking account in 1995.
But that's not all! There's PayPal with its online payments system from 1998, and Apple with its smartphone-based payments solution from 2016. Hey, these were all great developments, but let's go back to 2009 when a technology which was overlooked later became the next big thing after the internet.
Bitcoin and Blockchain Technology Emerge
In 2009, we saw Bitcoin being created as a decentralised method of payments. It seeks to give freedom to people, facilitate cross border payments, take away the location and time barrier, amongst other options. However, there's a driver behind all these, and that is blockchain technology.
Credit: Coingape
What made blockchain any different from the recent innovation? You may wonder. The distributed ledger technology as it is also called, stores transactions in small data blocks. These blocks are then kept on decentralized registers. The good thing here is, transactions stored in a block can never be changed, and as such, their content is permanent, which makes the blockchain very secure.
Asides from ensuring immutability, the Blockchain's stored content cannot be hacked, altered, or tampered with which makes it an invaluable technology in sectors such as banking and finance, health care, identity management, among several others. Another interesting feature the blockchain came with, is the addition of transactions in a block after some pre-conditions have been met.
And you know what, blockchain-based payment technology has incorporated what other innovations sought to do individually. Today, you can send payments across countries within seconds using Ripple, rely on a 4,942 cryptocurrency ATMs spread across 77 countries around the world, and check your account balance in real-time. What's even more intriguing, is that there's no central authority required to facilitate each of these. Thus, innovation in payments is at an all-time high.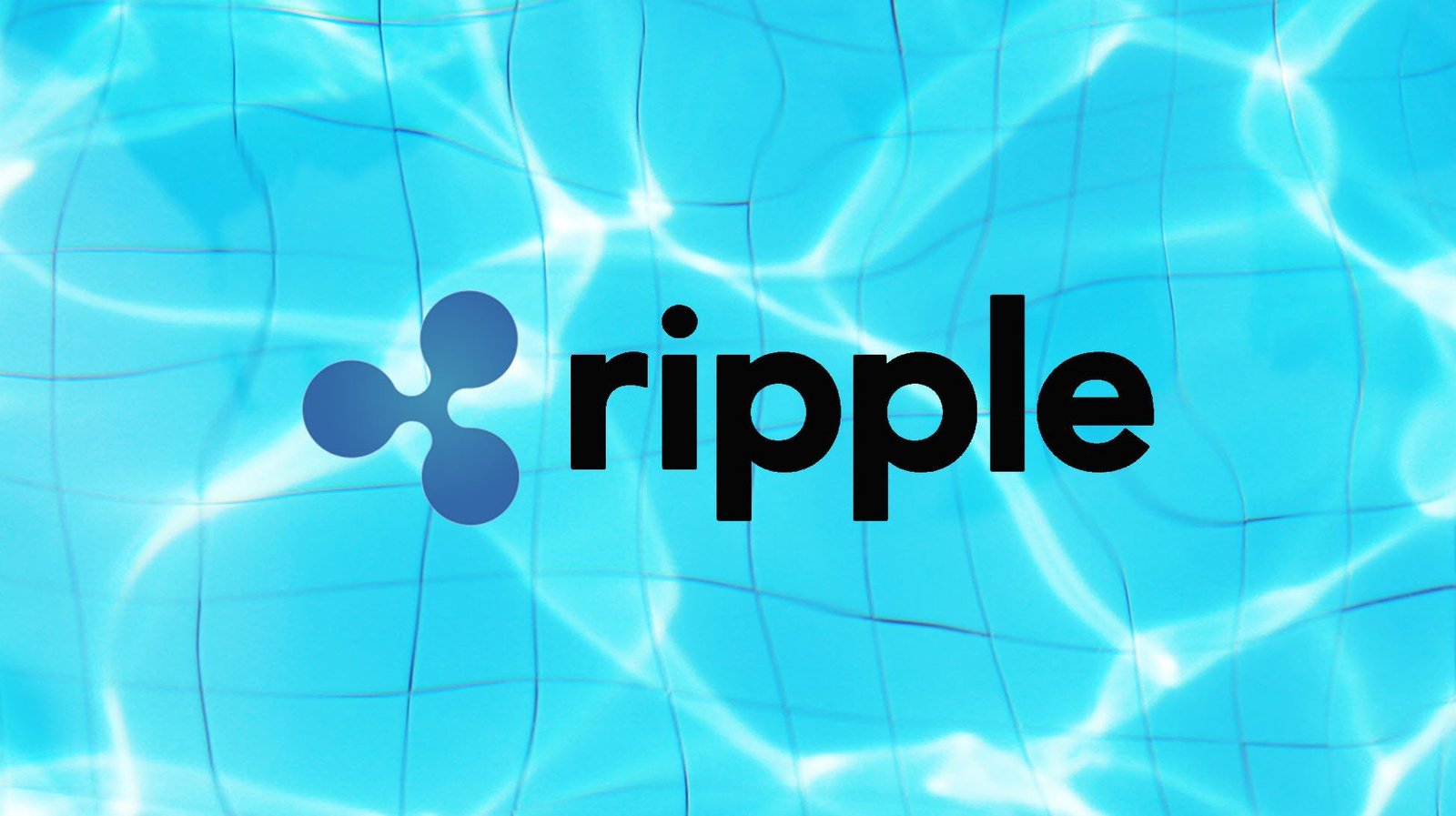 Credit: Cryptonewsz
Blockchain Technology Gains Adoption in Financial Sector
Unarguably, a system without users would be tagged useless, and as such, the launch of the new technology would've made little or no sense without adoption and most especially, by leaders of certain industries. In that regard, you'll find the likes of Facebook, JP Morgan, Julius Baer, Fidelity Investments, and a wide range of companies looking into the blockchain sector.
Facebook, for instance, has adopted blockchain technology and intends to launch its own cryptocurrency later this month. With the virtual asset, the social media platform will enable over 2 billion users on its platform to carry out payments directly. Facebook employees can also opt to be paid in cryptocurrency instead of cash.
Credit: Lifehacker
JP Morgan Test and Create Blockchain-based Digital Currency
There's also JP Morgan, one of the largest banks in the U.S. which became the first to launch its blockchain-based cryptocurrency in February this year. According to the bank, JPM coin is aimed at enabling instant transfers between institutional accounts. It also said:
"Exchanging value, such as money, between different parties over a blockchain requires a digital currency, so we created the JPM Coin."
Credit: Futurism
Julius Baer, on the other hand, is the third largest private bank in Switzerland which announced on February 26, 2019, that it will start offering digital asset services to its customers. While commenting on the development at the time, it stated that the move is in a bid to meet the growing demand by customers.
Ripple Blockchain Gains Massive Adoption Across the World
Lest we forget, Ripple's Blockchain technology has gained massive adoption across the world with financial institutions joining its global network (RippleNet). For instance, Ripple partnered with the Federal Bank in India in March 2019 in a bid to facilitate cross border payments. Recently, XRP got integrated on the e-commerce platform Woocommerce, which has about 3.3 million users.
Credit: Coin Revolution
Ripple's technology boasts of payment settlement within four seconds, which is significantly faster than traditional methods of payments that take between three to five days. It is also highly scalable, allowing 1,500 transactions per second which contend with Bitcoin and Ethereum networks that are competing with 5 and 15 transactions per second respectively.