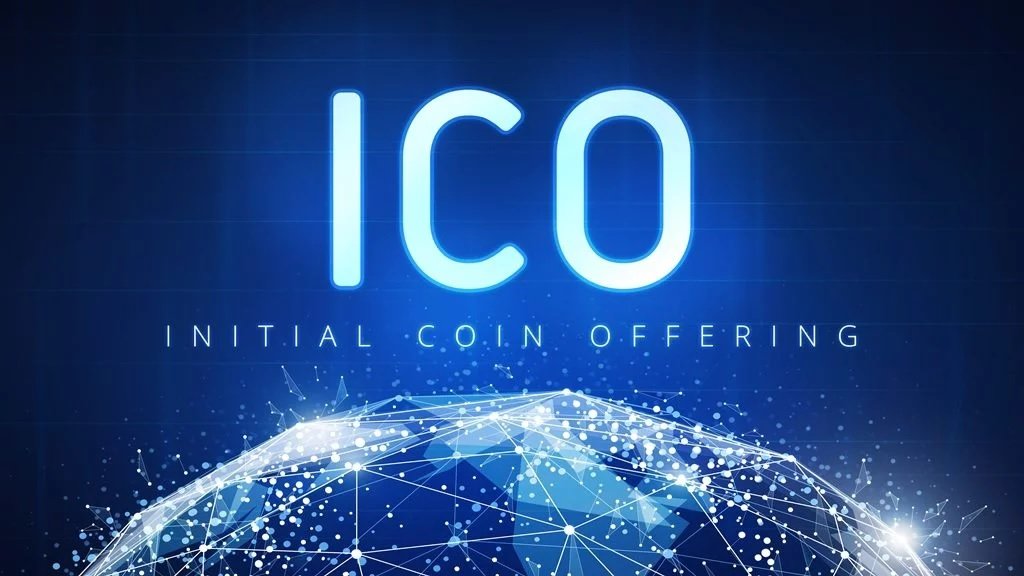 I have identified and hereby provide the main issues and/or concerns that may be associated with and merit careful examination by the founders and their legal counsels, prior to conducting an Initial Coin Offering.
These are:
In relation to the issuance of Tokens
Selection of jurisdiction: we need to examine which jurisdiction provides the optimal conditions for carrying out the issuance of tokens.
Relevant considerations:

Relevant regulatory framework
Tax – Potential of tax planning
Specific industry conditions
General business conditions
Effective network of potential investors/target groups
ICO/Token Market Maturity
Previous or current use cases where tokens have been or plan to be issued in relation to the specific industry.
other relevant considerations
2. Relevant Regulatory Framework of the Selected Jurisdiction
Securities Regulation
Investment Regulation
Any other relevant financial regulation
E-money regulation
Tokens, or crypto-assets regulation (if such a regulation exists.
3. Depending on the selected jurisdiction we will assess the possibility of whether there is need to appoint foreign, duly licensed lawyers with expertise in the relevant fields of token issuance.
4. We need to examine whether there are any special notices, notifications, licenses, or registration processes that need to be observed, based on the selection of jurisdiction, in relation to carrying out a token offering.
5. Selection of type of company and/or other corporate body that will carry out the token issuance.
6. Classification of tokens issued. We need to assess the type of tokens that will be issued in connection with your project, i.e. a utility token, a security token or a hybrid utility-security token. A security token may take various forms, either as equity, or a futures contract, or an option etc. Several further or additional different rights or duties may apply depending or not on the relevant choice. Therefore, all choices need to be studied. The form of the token will highly depend on your relevant business plan, and the kind of rights you wish to offer to potential investors.
7. There is a series of documentation that shall underpin, regulate and provide for the token issuance. We need to examine which documents will need to be prepared to ensure your full compliance with the relevant regulatory framework and the full protection of your interests. Possible examples of these documents include, but are not limited to Whitepaper, Terms & Conditions, Risk Factors, Privacy Policy, Disclaimer, Marketing Material, Prospectus (if necessary), Website documents such as Disclaimer, Privacy Policy, Terms and Conditions. The kind and content of these documents will depend on:
The selection of jurisdiction
The kind of security tokens that will be issued
Types of investors targeted
Business plan
8. Types of investors targeted and rounds of offers. We need to assess the way in which different rounds of token offerings (Token Generation Events) will affect the content of the relevant documentation.
9. We need to examine any legal issues that might arise in relation to the smart contracts that will run on the distributed ledger technology.
Issues related to the company and/or corporate body carrying out the Token issuance.
Choice of corporate structure, based, primarily on VAT and Tax considerations.
Determine company's obligations in relation to KYC and/or AML and/or any other relevant regulations. Assess whether it is necessary to prepare manuals or land pages and/or any other essential documents to ensure compliance with the said regulation.
Determine all the details relating to the formation of the company: management, corporate governance, classes of shares and securities to be issued.
Determine company's obligations in relation to the applicable data protection regulation that exists in the chosen jurisdiction.