This Webcast is FREE and OPEN to everyone. You may find the info at the following link and our Facebook Page.
Topic
After an introduction to Sven's activities regarding ASTRATUM, Sven will give us insights into the activities of the German Blockchain Association and the German government-backed blockchain hub Blockchain Region Mittweida, where a university, a bank, and city partners to support the development of a blockchain ecosystem.
We will cover the current state of crypto and blockchain before we will also talk about decentralized finance (DeFi), which is mainly built (but not limited) on top of Ethereum. We will dig into the DeFi eco-system, covering its various business models, or Lego's, in tech jargon. The services in DeFi (and CeFi) stretch from on-ramps like cryptobanks to UX-friendlier wallets, decentralized exchanges (DEX), the borrowing and lending, but also staking, yield farming and the tokenization of assets and token sales. We will discuss the various opportunities, but also uncover some of the risks in DeFi and misnomers.
The Speaker
Sven has a diverse professional background in crypto, but also in digital innovation and transformation, IT, telecommunications, system integration, finance and start-ups.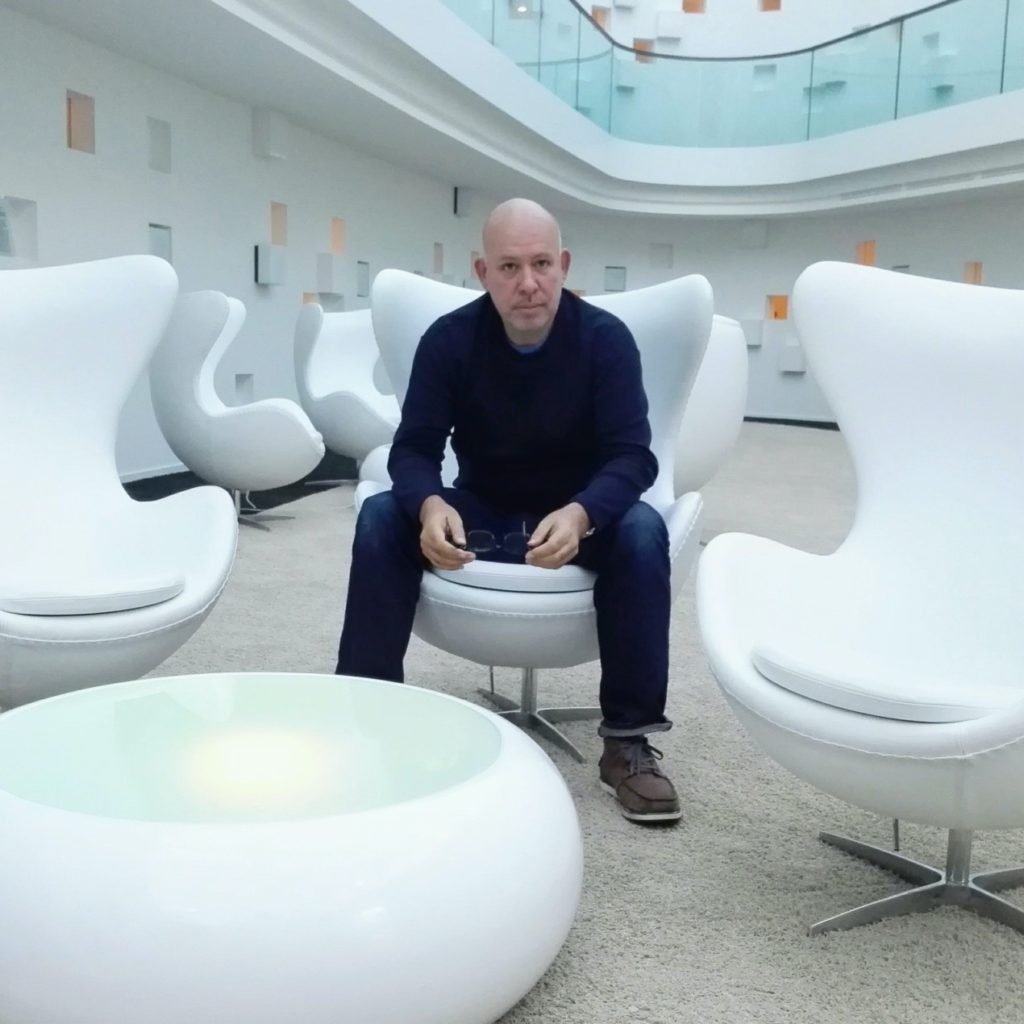 Sven is the founder and CEO of ASTRATUM, a company specialized in blockchain and crypto. He is also VP advisory board of the "Blockchain Region Mittweida, Germany," a project backed by the German government. Sven is also co-founder of the German Blockchain Association. He was also an advisor to the executive board of the European BlockTech Federation and co-founded Blockchain Angels Germany.

Sven has been working in Digital since, identifying and implementing innovation and new business models. He had various senior management roles at Vodafone Global, Deutsche Telekom, and T-Systems. He is the former co-founder and CMO of Blue C AG, an interactive integrator and incubator (IPO in 2000). He has an MBA from the University Mannheim (DKFM), and studied digital currencies, blockchain, smart contracts and fintech at the Massachusetts Institute of Technology (MIT) and the University of Nicosia (UNic).

ASTRATUM is a boutique advisory, registered in Cryptovalley, Switzerland, and embedded in the Berlin blockchain community. We are specialized in new business models and work since 2014 in blockchain and crypto. We work with market leaders in mobility, finance, enterprise software and fashion.