A global survey run by BDO and Publicum of the Republic of Slovakia.
Event Details
NO REGISTRATION NEEDED
BDO and civil association PUBLICUM the official organizer of BLOCKWALKS conference has conducted an international survey on the use of blockchain technology in the public sector.
We have entered a new industrial revolution through advanced digitization in recent years. The rapid growth of blockchain technology is set to play a vital role in advancing the public sector in the coming years, due to such technology's inherent attributes and ability to improve the functioning of various aspects of the public sector. Related new challenges arise on every scale, both for organizations working at the national level as well as smaller units such as municipalities. We have accordingly opted to collect more detailed information with regard to the potential issues and circumstances faced by organizations that are considering the implementation of blockchain within their current infrastructures. In this post-COVID time when many public sector organizations will rethink their digital strategy, choosing between blockchain and other technologies is an important decision. More information and the full report on the use of blockchain in the public sector will be discussed in the webinar.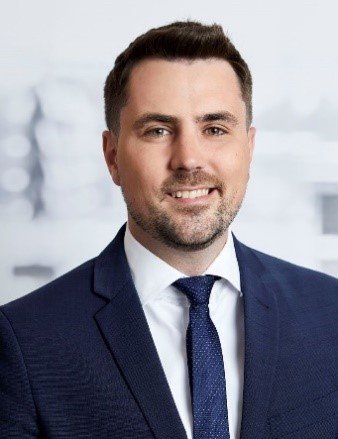 Tibor Vincze
Tibor works in the BDO Slovak Republic as a lead consultant he is focused on the digitalisation and corporate finance projects. He is also a project coordinator of BLOCKWALKS, which is the first conference of its kind – connecting top level governmental officials and advanced technology speakers from around the world, focused on the future of public sector using blockchain technology. Tibor is a member of Blockchain Slovakia which is a civic association that brings together researchers, developers, entrepreneurs, regulators, investors and the public to support blockchain technology in Slovakia. He represents BDO in the regional community and at the various international conferences related to blockchain technology. During his professional career at BDO, he has also participated in various projects, including financial auditing, pre-investment financial reviews, as well as business consulting in the field of internal processes. Tibor is a successful graduate of University of Nicosia, where he studied blockchain and digital currencies.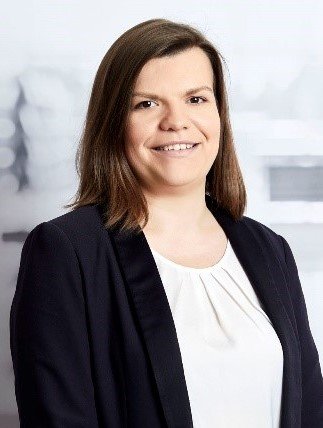 Andrea Vančová
Andrea is a lead consultant at BDO Slovak republic. Since joining the firm in 2014, she has gained a wealth of experience in project management focusing primarily on financial institutions, manufacturing, wholesale and real estate companies. Andrea is a graduate of Faculty of Business management, University of economics in Bratislava, where she studied financial management and business finance. She is very pragmatic and future oriented and always keen to explore new technologies. She is part of BLOCKWALKS organizational team. During her professional career she has participated on various projects including due diligences, valuations, transaction advisory services as well as business consulting.